When we think of Malta, we think of historical museums, culture, beautiful beaches, and an island like no other. But, you may be surprised to discover there is another side to Malta. Malta has so many crazy-fun adventures that it appeals to people of all interests.
Maltese people enjoy casino games, sports, technology, and adventure just as people in other parts of the world. Modern-day fun in Malta is plentiful and well-used. This article is meant to show you the modern-day sides of Malta.
Casino fun
Malta has become a destination for gamblers and gaming companies worldwide who want to make their mark in this ever-growing industry. Online companies are so sophisticated that they even provide international lotteries. Many play the SuperEnaLotto online regularly.
The tiny island of Malta became one of the first countries in the world to regulate online gambling, and today it's home to a thriving industry that brings in a considerable amount of revenue.
Statistics show that 56% of Maltese people play online casino games at least once weekly. That is roughly half a million people.
Escape rooms
Escape rooms are a form of entertainment fast gaining popularity in Malta. They offer a fun way to spend time with friends or family and are a great alternative to watching television or going to the cinema.
An escape room is a fully immersive game where you and your friends must solve different puzzles to escape from a themed room. Whether you want to escape from an Egyptian pyramid, break out of jail or find the keys to a bank heist, there is room to suit your tastes. These games are great for a night out with friends, a date, corporate team building, or even bachelor parties.
Some of Malta's most highly rated include:
Can You Escape?
Escape Room 125
The Game Master
The Game Hunt
Valletta Scavenger Hunt and Walking Tour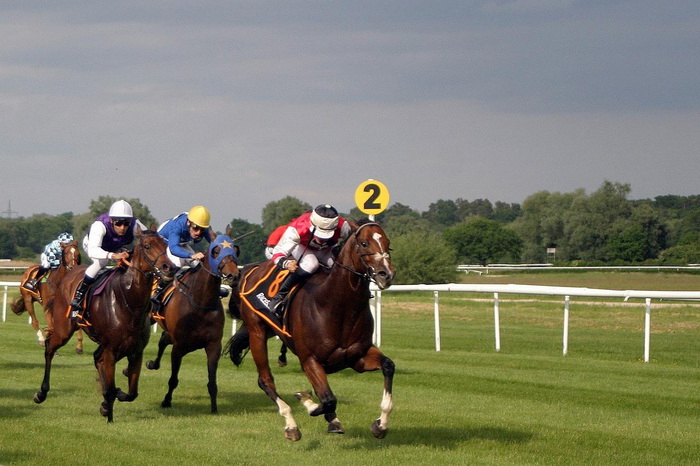 Horse racing
Horse racing in Malta is a legacy of the island's time as a British colony. The English military and local gentry brought this sport to the country.
Today Malta is home to some of the world's most exciting and sometimes unusual horse racing events. While the 2023 events are underway, there is plenty yet to see. Click here for more information on the horse racing events.
Parks, Festivals, and Craft Villages
Malta's rich events calendar will show you activities to keep you entertained all year round. Get your culture fix with the Malta Arts Festival, various theaters, and open-air plays and concerts, or enjoy your favorite music at festivals like Earth Garden and the Bubble.
Culture is very much part of everyday life on the island. Throughout the year, you can find jazz, opera, and rock music concerts, dance shows, and art exhibitions. There is also a wide selection of traditional and modern theaters and plays. In addition, the islands come to life with regular village feasts and fireworks displays.
The islands are home to a number of water parks, such as Splash and Fun in Bahar Ic-Caghaq, which offers a range of slides and pools for all ages. The waters are clean and safe for children, which makes this a family-friendly choice.
The islands boast two main craft villages where craftsmen work on renowned lace, silver filigree, and pottery. You can also visit the film set of Popeye Village or take a tour around Mellieha's honeyed limestone streets, past aristocratic palazzi.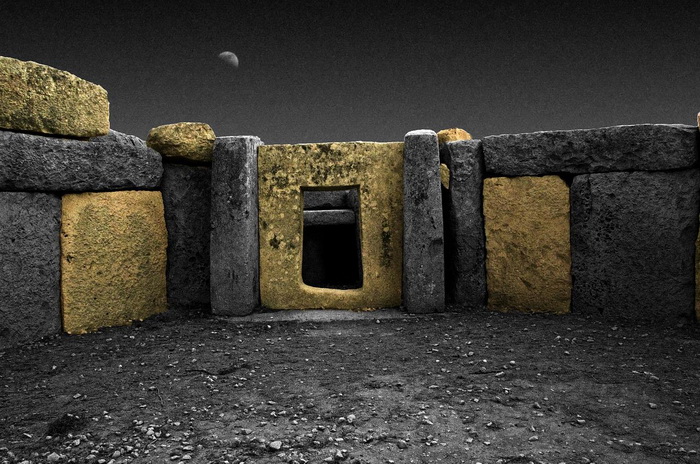 The Unusual
You already know about the beautiful exhibits and museums in Malta. We have shared some of the adrenaline-pumping activities. But, we must share a few things about Malta you won't see elsewhere.
Mnajdra

Mnajdra is a Neolithic temple complex less than one kilometer from Hagar Qim temple on the island's southern coast. Mnajdra is among the world's oldest religious sites, built around the fourth millennium. This astronomically aligned temple is uniquely positioned, so the sun lights the temple in a specific design during the equinoxes and solstices.

Catacomb Complexes

Under the modern town of Rabat lies a complex system of catacombs which were the burial grounds of the area from the 3rd to the 6th centuries. There are at least 1,000 bodies buried throughout the complexes, known today as St. Paul's and St. Agatha's catacombs. During that era, Roman law prohibited burials within the city. The catacombs are more than 2200 square meters.
Other interesting sites include:
Popeye Village

This is where the 1980's film, "Popeye" was created. Today it is an amusement park.

The Old Prison

On the island of Gozo, you will find the abandoned prison of the area that dates back 500 years. This is an exciting tour, to say the least.

The secret passage of St. Gregory

St. Gregory's is one of the oldest churches in Malta. Beneath the church is a hidden passage that is lined with bones.
Conclusion
Malta has everything you need if you want to enjoy modern games, parks, and fun. If you want to enjoy history and mystery, Malta has you covered. If you want to visit one of the world's most unique and beautiful cities, you owe it to yourself to arrange a trip to this fantastic island. You will find Malta is one of the most diverse vacation destinations.